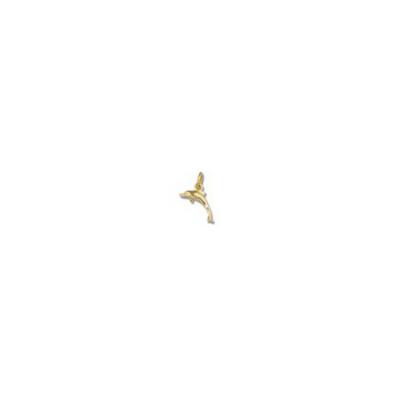 Dolphin 3D Small Pendant with Jump Ring MC 708DFYJR
MC 708EF
Dolphin 3 Dimensional Small Pendant with Jump Ring. There's nothing more beautiful than watching a pod of Dolphins swimming through the water. You have 2 possibilities when ordering this piece. Go to our Drop Down Menu, should be to the right of the photo. Click through the selections, creating the perfect piece for you or a loved one.
Specifications
Specifications Height: Width:
Question? Design Change?
Contact: